Summer is just around the corner, and many are looking to spruce up their wardrobes or houses.
asmag has put together this special feature to keep you updated on the latest security practices and solutions for retail outlets,
and help your clients / shop owners get ready for those door crushers
and turn some of that security investment into service-optimizing, profit-generating tools.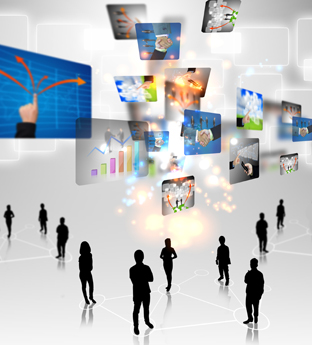 London brewery / restaurant chain enhances remote monitoring and management on IP
Fast-growing microbrewery chain Zerodegrees, was dissatisfied with the limitations of analog-based CCTV cameras and DVRs that had been installed in some of the sites it acquired in London. For its new restaurant and microbrewery sites, chief executive and co-founder...