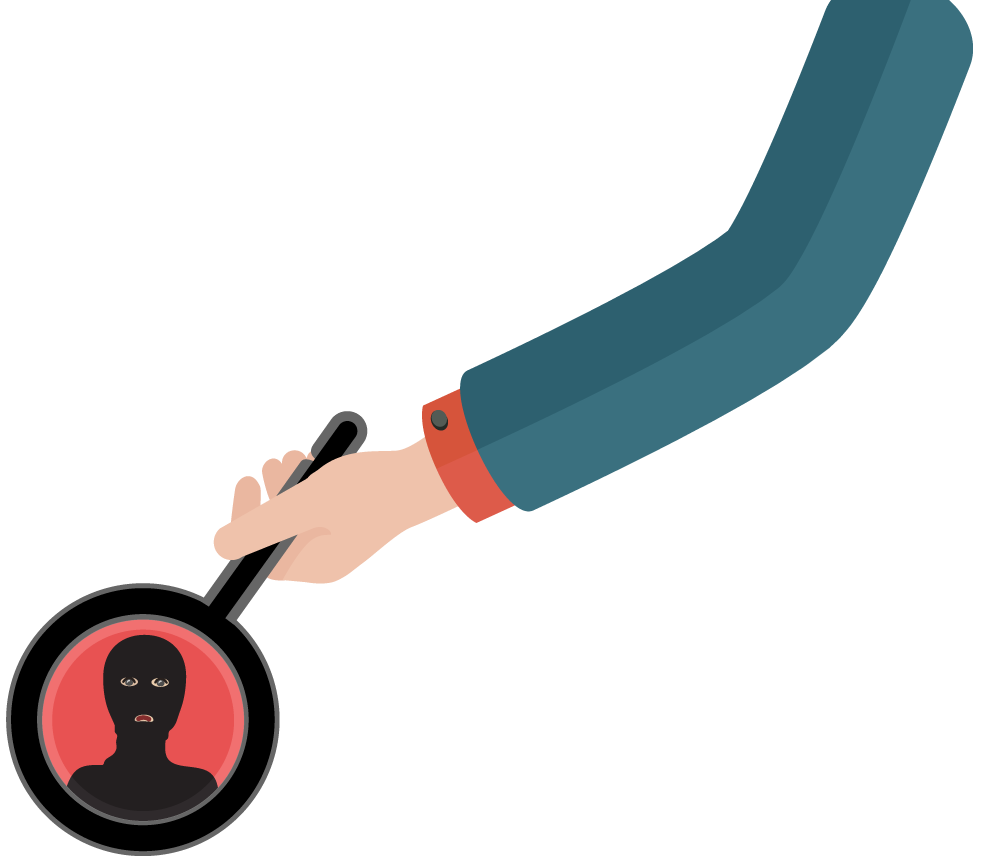 Product Review
SMART FACIAL
RECOGNITION
CAMERAS
Powered by
AI
Facial recognition refers to the process by which faces are captured and matched to an existing database of face images. In the past, this was limited by software that can only work on still images or certain locations within a capture zone.

Through AI and deep learning models, smart facial recognition cameras show dramatically improved accuracy and performance despite everyday challenges such as long distances, low-resolution videos or situations when the faces are not directed towards the camera.

a&s explores the features of three smart facial recognition cameras that exemplifies the potential of AI and deep learning in this field to enhance accuracy and overall security.
Product Reviews
Dahua Technology DH-IPC-HF8242F-FR Starlight Face Recognition Camera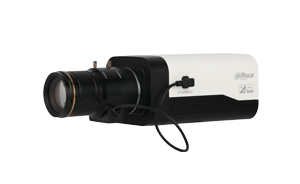 One company that has invested heavily in facial recognition technology R&D over the years is Dahua Technology, and this expertise comes into play in its smart facial recognition camera offering – the Dahua DH-IPC-HF8242F-FR Starlight face recognition camera.
Encased in a metal housing, the Dahua DH-IPC-HF8242F-FR Starlight face recognition camera comes in at 161.6 x 85.5 x 74 mm and weighs 920 grams – the smallest one of the three being reviewed. Operating within a temperature range of -30 to 60°C and being IP67 and IK10 certified, it is built to withstand harsh environments.
Intelligent functions
Dahua's patented DSP core processor is used to great effect here to enable face recognition and image matching as it can leverage a database of up to 10,000 face images and manage five face image libraries. Six facial attribute extraction – age, gender, eyeglasses, masks, moustaches and facial expressions – enhances detection and recognition.
The smart camera also comes with other features that makes this a good choice for business and commercial applications such as retail. Built-in video analytics based on intelligent algorithms allows for tripwire, intrusion or detection of objects abandoned/missing. Advanced intelligent features like people counting and heat maps add more value and business intelligence.
Imaging sensor and low light performance
The Dahua DH-IPC-HF8242-FR is equipped with a 1/1.9" progressive SCAN CMOS image sensor. Designed for both day and night use with either still or video images, the camera supports three video streams and multiple video compression technologies including H.265+, H.265, H.264+ and H.264.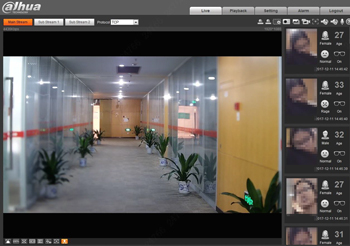 Figure 1: Dahua Technology DH-IPC-HF8242F-FR installation picture
Powered by Starlight technology, this camera is particularly ideal for challenging low light environments such as near darkness at 0.005 lux. With improved light sensitivity, this technology enables this camera to deal with issues commonly associated with dark areas, such as image distortion or noise.
According to Dahua, the camera tested better than many other low-light cameras in capturing sharp color images in low light conditions down to 0.001 lux at F1.2, and black and white images at 0.0001 lux. 120dB wide dynamic range (WDR), 3D noise reduction and backlight compensation features helps to further enhance the quality and clarity of images produced by this camera.
Dahua has also employed smart scene adaptive (SSA) here – an intelligent image technology that can optimize face recognition. It can evaluate lighting changes in scenes (e.g., going from day to night) and adjust the exposure parameters of a specific individual's face accordingly for better transition and image capture. This also works quite well in extreme low light conditions or strong backlit indoor or outdoor environments.
Hikvision Digital Technology iDS-2CD8426G0/F-I DeepinView dual-lens face recognition camera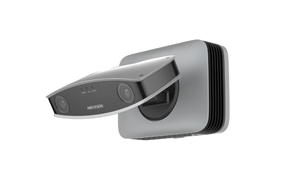 Hikvision Digital Technology has thrown its hat into the AI/deep learning ring with its DeepinView IP camera series. Cameras that, according to the company, are designed to deliver power and intelligence in security and management applications via deeper programming and intelligence.
This particular model, the Hikvision iDS-2CD8426G0/F-I DeepinView dual-lens face recognition camera, is a compact device despite appearances, coming in at 180.4 x 147 x 117.9 mm and weighing 1,500 grams. Along with supporting H.265, H.264, MPEG-4 and MJPEG video compression technologies, the camera can handle up to five different video streams and easily adapts to varying user image quality and video streaming requirements.
It appears to be quite durable, being operable over a wide temperature range from -10°C to 40°C and performing well in non-condensing humidity tests (95 percent or less). Additional features like automatic network replenishment (ANR), lightning, surge and electrostatic discharge (ESD) protection further solidifies this camera's sturdiness.
Intelligent functions
This is where the Hikvision iDS-2CD8426G0/F-I camera stands out from most of its peers. Underneath its hood lies a high-speed GPU processor that allows this camera to perform data analysis and face recognition on the edge, all without transmitting the data to backend servers.
The resulting hardware acceleration increases processing and training speed as well as accuracy, positioning this camera as being quite suitable for monitoring big public open spaces, where multiple face recognition and analysis becomes a necessity.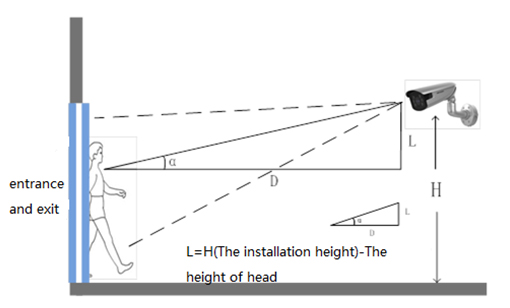 Figure 2: Hikvision Digital Technology iDS-2CD8426G0/F-I installation diagram
An additional feature that works to its advantage when monitoring large-scale projects is built-in behavioral analysis which can determine perimeter intrusions, crowd density, abnormal time interval as well as fall and loitering detection. Intelligent algorithms offer additional information such as analysis on whether an individual is running, wandering around, and performing strenuous activities or if he is present or absent from work.
Imaging sensor and low light performance
Unlike the other two cameras, the Hikvision iDS-2CD8426G0/F-I is a dual-lens camera featuring binocular stereo vision technology which can read more features of the face for more accurate recognition. It is equipped with M12-mount fixed-focus lens, 4-mm focal length and an 86° horizontal viewing angle.
The camera has day/night switch mode with IR Cut filter and IR range up to 10 meters for low-light situations. Minimum illumination for color images stands at 0.005 lux, 0.0003 lux for black and white images, and 0 lux with IR. At approximately 0.1 lux, color images start to look washed out; however, object recognition and behavior analysis seemed not affected. Lowering the light levels even further to 0.01 lux results in slight image noise, but this can be countered by switching to B&W night reduction (NR) mode.
KEDACOM IPC2255-Gi4N Human Recognitive HD Camera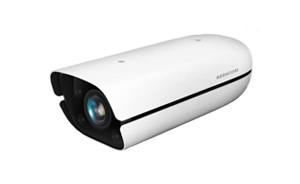 KEDACOM is a China-based company that entered the IP video surveillance market in 2003 and has since been developing its deep learning and AI technology. The KEDACOM IPC2255-Gi4N human recognitive HD network varifocal IR bullet camera is one of its latest intelligent camera offerings.
Physically speaking, the KEDACOM IPC2255-Gi4N is the biggest of the three cameras being reviewed, logging in at 383 x 129.9 x 133 mm and 2,800 grams. The camera is IP66 compliant and operable across a wide temperature range (-10 to 60°C), making it suitable for both indoor and outdoor installations. It supports two video streams and H.265 and H.264 mainstream video compression technologies, along with SVAC 1.0.
This camera also features automatic network replenishment (ANR), which means that video data is automatically stored on the storage card during network disruptions to minimize data loss, improving reliability and network fault tolerance.
Intelligent functions
Armed with a high-performance CPU, the KEDACOM IPC2255-Gi4N camera can detect and recognize 18 targets at a time in any given scene. It can count people's heads, capture optimum head-shoulder and whole-person pictures as well as analyze people's direction and speed.
Functionalities like bi-directional people counting, person tracking and traffic flow statistics make this applicable to places such as finance, telecommunication, government, etc. These cameras have been employed on toll roads and in toll booths since it can take snapshots of the drivers and quickly compare it with the library to identify blacklist and whitelist individuals.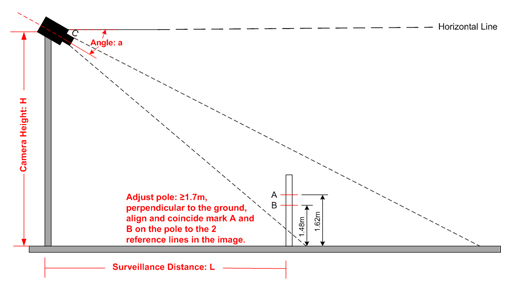 Figure 3: KEDACOM IPC2255-Gi4N installation diagram
Built-in picture comparison algorithm and best picture selection functions enable users to either setup face snapshot intervals for continuous output or enable optimal output, which will choose one or more optimal photos for storage, allowing users to save on space. This camera also features dual-mode Baidu GPS positioning that can provide information on the location of targets whenever tracking of personnel or criminals is warranted.
Imaging sensor and low light performance
This 2-MP motorized varifocal lens camera is equipped with a Sony 1/1.9" progressive SCAN CMOS sensor with 15 to 50 mm focal length at F1.4 and WDR (value not disclosed). 3D noise reduction and backlight compensation can be used in areas of interest.
Ultra-low light environments don't pose as a problem for KEDACOM's IPC2255-Gi4N camera which features auto infrared cut filter removal (ICR) with an IR range of 100 meters. It has minimum illumination requirements of 0.001 lux with quality videos still possible despite near complete darkness at 0.0001 lux.
Comparison Table
Hardware
Algorithm and Functions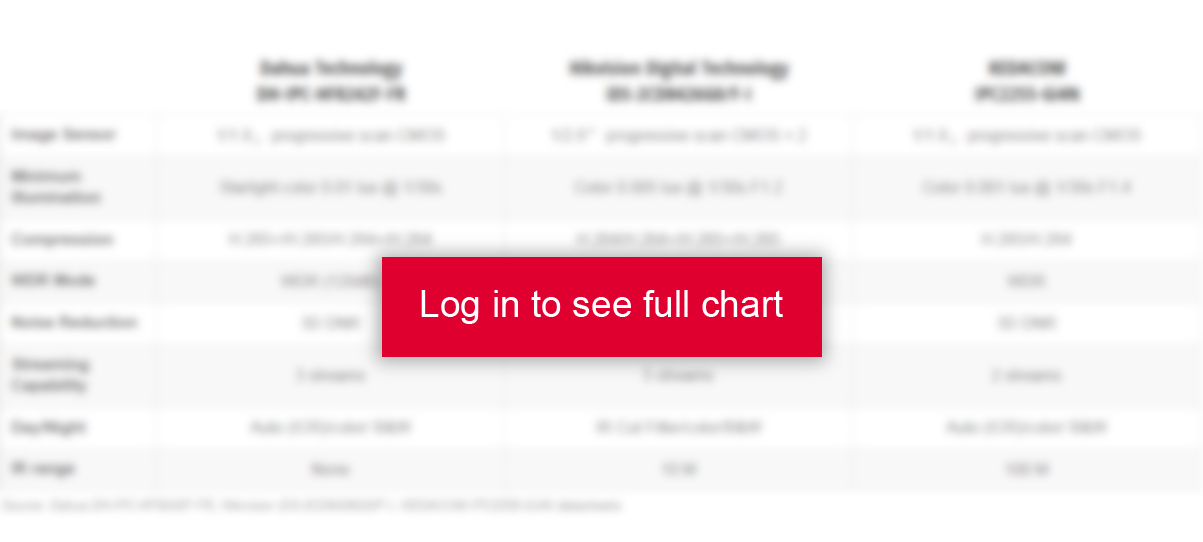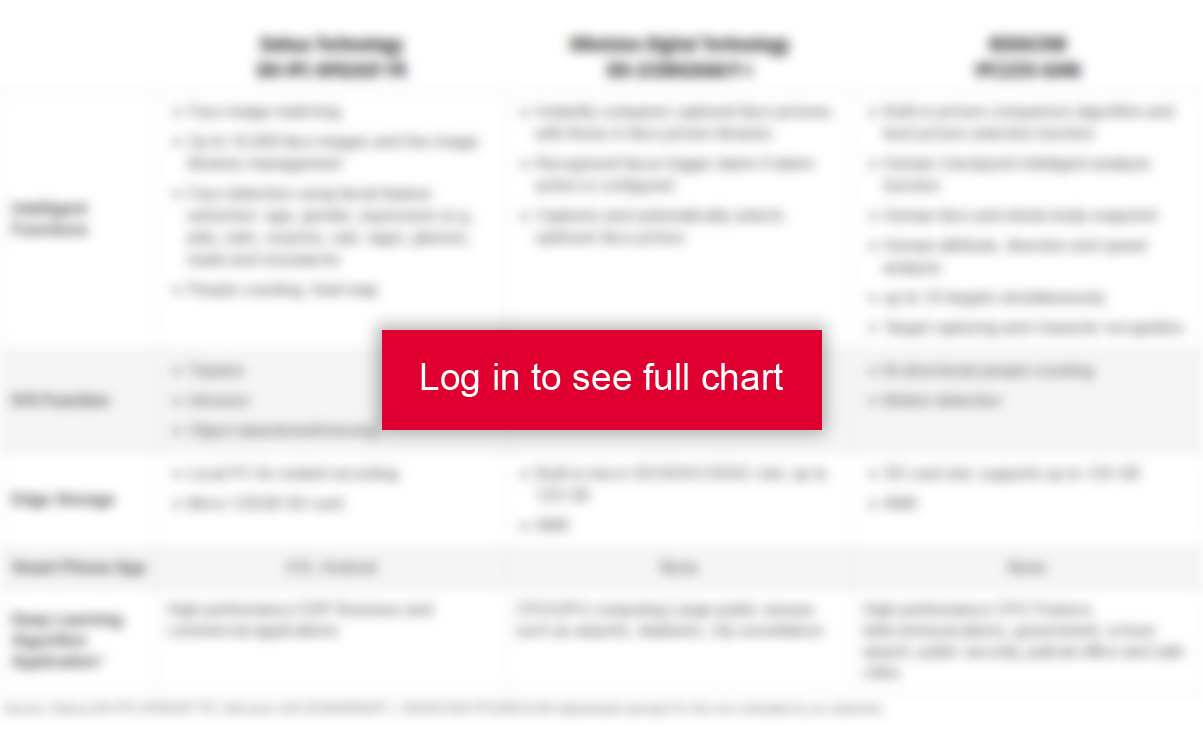 Do you have any questions or feedback? We would love to hear from you!
Contact us